Organic Search Optimization Saves the Internet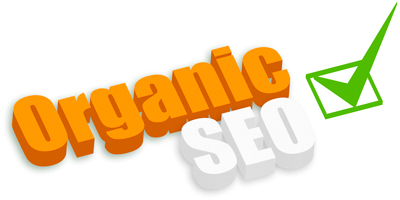 As the size and scope of the Internet grows so will the capacity for smart search algorithms, like the ones used by Google and Yahoo to create a better web dominated by high quality websites that deliver the goods, services or research that we were searching for.
Paid web advertisements crowd screen real estate and make it harder for users to find high quality web content. When you go to Google, Yahoo, MSN or other search tools, and do a search, it is likely that the page returned to you will include a number of paid advertisements placed on the page according to how they relate to your search. Often these prominent ads lead you to websites with low quality content. Not what you were looking for. By contrast, if you click on the search listings that are at the top of the organic results, you are likely to find high quality content. The websites found at the top of the organic search results represent sites that a majority of users felt were high quality.
Organic search is inherently democratic and will help us maintain an efficient and useful web.