Web Design for Construction Companies, Builders & Engineers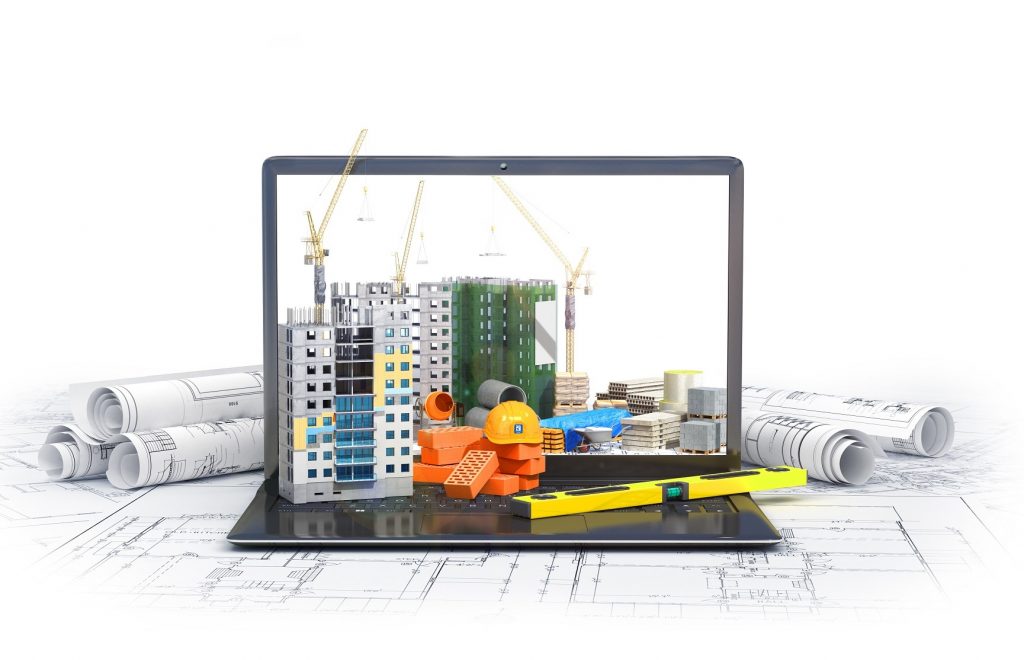 Engineers and Builders are, by their profession, accustomed to organized building projects. They estimate their jobs, make tight plans, gather materials and build the homes.
The website development process can be compared to a home construction project. When we work with builders and engineers there is a natural understanding about project development that can help things run smoothly. The estimating, planning, design and development are closely related. A key difference is that in the digital realm, modifications don't necessarily require costly labor and materials.
Perhaps this is part of recipe for success of the many home builders, remodeling companies, construction companies and engineers that we've worked for.
See these examples of some of the builders and engineers we serve.