This Halloween the Real Monsters are Hackers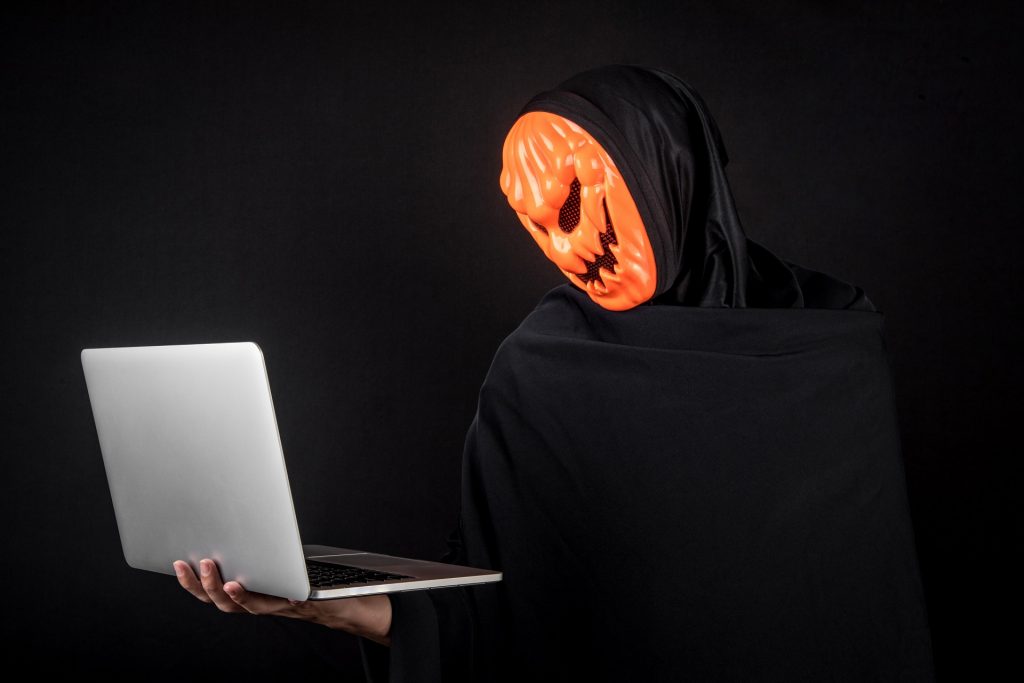 With Halloween just around the corner, we wanted to take a moment to discuss one of the scariest things about the web. Hackers!
In recent news you may have seen or heard about large DDoS attacks on servers on the East Coast of the USA. These types of attacks, launched by malicious hackers, essentially overwhelm a server with requests, grinding it to a halt. These attacks are extremely disruptive to business, and costly to both the website owners and their hosting providers.
DDoS is just one approach to hacking. Other hacking includes spreading viruses to web servers, or injecting malware into a site for advertising purposes.
Since 2003, Colophon New Media has been hosting small business websites. During this time we have dealt with the ever changing landscape of web security. Our mission is to stay ahead of the curve and provide a proactive approach to thwarting threats.
Hosting your website can be scary. There are seemingly endless options and pricing. Bad actors of the Internet seem to have an endless appetite for destruction. But at Colophon, we endeavor to provide the best performance and security at cost effective prices.
In addition to using a secure web host, you should review other technology in your life and do the basics to stay safe and secure.
We will keep working to offer the most robust and secure hosting available.