Website Maintenance Using the WordPress CMS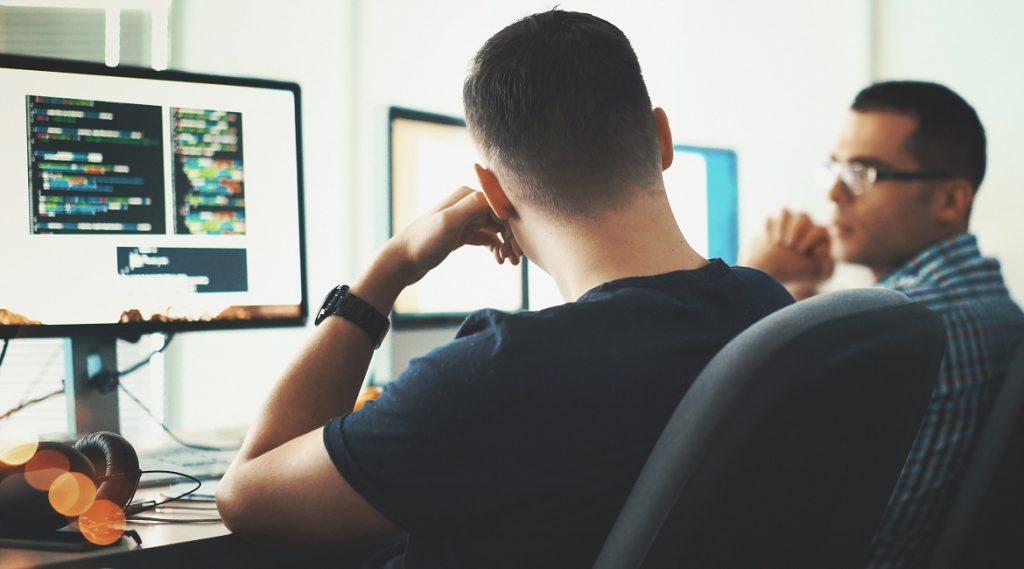 Working In Collaboration with a Web Management Team = Success
Web designers are tasked with creating websites that are functional and attractive. But another key goal of website development for small business is to allow business owners access to the website content in order to make updates on their own schedule.  The best results for long-term success in website management are found when working in collaboration with a professional web management team.
Adding images, updating menus and changing content regions – while maintaining good website optimization – requires a combination of utilizing a good Content Management System (CMS) and a degree of expertise is content preparation.
Providing this kind of flexibility can be a challenge. A powerful solution can be found using the WordPress CMS where basic edits are done in-house by the website owners, and more complex tasks are handled by a web management team. This collaboration keep sites growing and thriving.
While WordPress offers access to controlling content and making changes to text and images, there are constraints on the amount of flexibility offered to website administrators. This is done purposefully.
Unconstrained access to content regions can result in problems with page consistency and can cause serious problems with "responsive design". Responsive design refers to how well the website will behave on myriad devices. As screen size changes, a well-developed "responsive" website will seamlessly adapt to each device and provide a good display. Further, major changes to headers, menus and footers can cause the website display to break.
Because of the ubiquity of WordPress in web development, there are also security and WordPress hosting concerns that may limit a website owner's access to certain features.
Another challenge related to content management is the use of images. Website owners should want every update to look world-class. There are tools that can be used in WordPress to automatically size and optimize images. However, in order to create a professional and attractive display, it is best to do image preparation prior to uploading images into the WordPress CMS.
Working with image files and preparing them to be loaded to a website requires a certain degree of image editing expertise with image editing software. This can be as basic as sizing an image in "Paint" or more advanced editing software like PhotoShop may be utilized. The more expertise a web manager has in preparing the images, the better the results on the website.
Everyone who runs a small business knows the challenges faced with web design and management. Effective web marketing require some kind of website maintenance plan. The work can be achieved in-house using a CMS, or can be sent to professional developers. But a combination of the two working in collaboration is a successful model. Simple content updates can be handled by website owners, while larger more complex changes should be handled by a professional website management team.