Using TweetDeck to Create Admin Users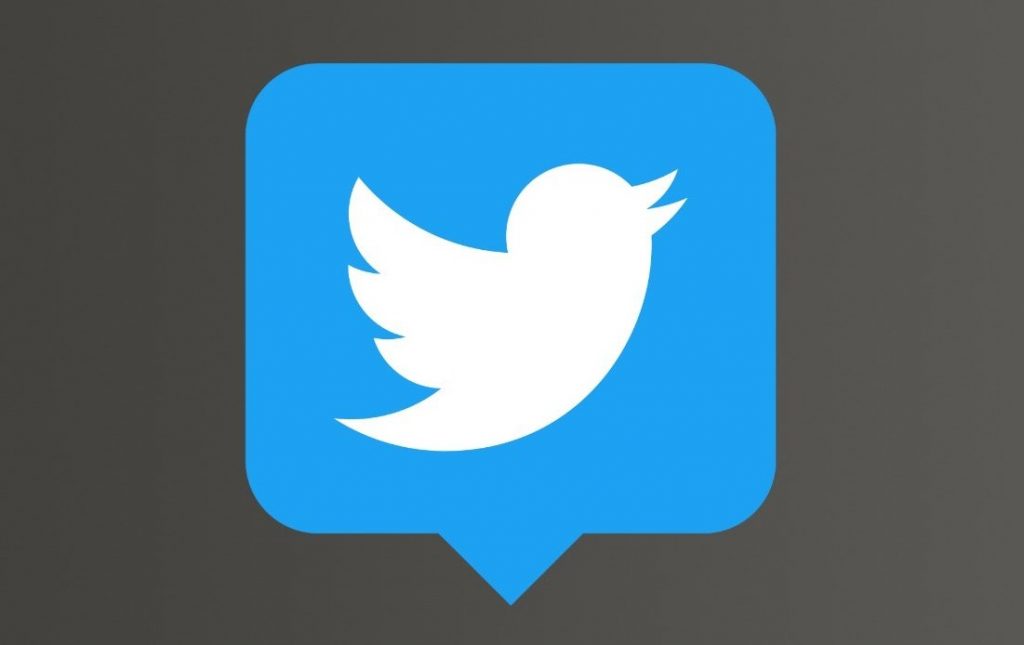 As part of our management of your digital marketing campaign, we may need to gain access to your Twitter account as an administrator.
Below are instructions for how to add a new user as admin.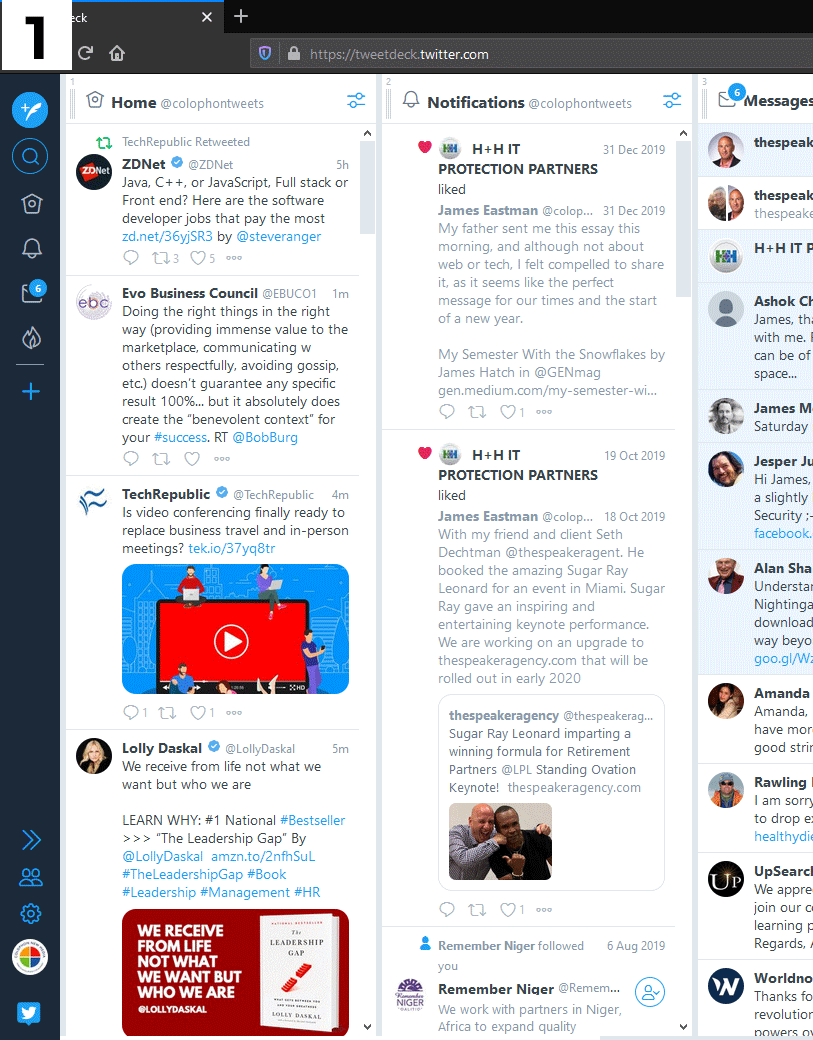 If you are already logged in to Twitter, open a tab and go to TweetDeck at this address: https://tweetdeck.twitter.com/
On main page, hit 'Accounts'.
On Accounts page, hit 'Manage Team' .
Then on Manage Team, type in our info ( @livelyexchange ).
At this point, it asks what role you wish to assign.
You are Owner, we (the marketing manager you invited) should be Admin.
Then, it will send us an invite.
Thanks!
The InfinteWeb Team
From Colophon New Media, LLC