Scalability: A Website That Grows with Your Company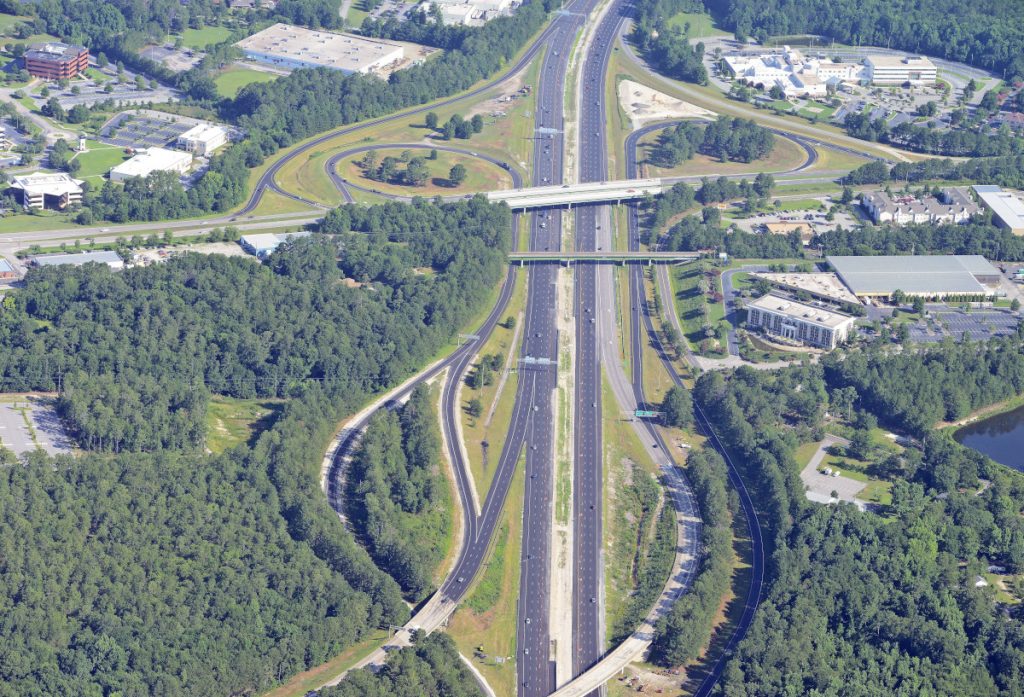 When a business is launched it is safe to say that most stakeholders want to see growth. As the company does start to grow it's structure internally can change rapidly. New services may be offered, additional staff hired and the marketing messages presented to the World can change. The company website is a cornerstone for the marketing. How can a website grow with a company? The answer to scalability.
For this post we will use a case study from a company that experienced massive growth over a short time and was able to utilize the same website effectively throughout this period. Infrastructure Consulting and Engineering (ICE) was formed in 2013 by a group of civil engineering industry veterans. With a small office and staff of 20 engineers and administrators the team got to work winning new work and executing projects.
To build their new web presence ICE went to Colophon New Media, LLC who are web developers based in Charleston, SC and are the parent company of this blog – Infinite Web. Colophon built an attractive and scalable website for ICE.

In initial conversions with the Elham Farzam, the company's President and CEO, he made it clear that their plans were for rapid growth. Colophon New Media created a plan to create content modules that could grow with the company. The content focus would be on PROJECTS and SERVICES.
Built on the WordPress platform, Colophon designed content modules that could be easily expanded as new areas of work came to ICE. Colophon designed and built a system to allow the rapid addition of new projects to the website.
Originally these projects were related to "Bridge Design", "Surveying" and "Roadway Design". As the company grew and acquired new employees, additional services were added. The website's content management system made this easy with a system to add new categories and allows them to automatically display on the front end of the website.
ICE now has work underway in 11 different civil engineering areas and they are all integrated to the website's navigation system and displayed neatly on the website. As the site grows, it remains easy-to-use. The overall structure stays the same while the content grows.
Built using "responsive web design", the site works beautifully across all devices. Even as dozen of new pages are dynamically added, the site responds with ease and works well from anywhere.
Now with over 400 employees, Infrastructure Consulting and Engineering, PLLC in one of the leading civil engineering companies in the country. If the company doubles or triples in size its scalable website will keep up!