It's just down the road a piece… High Quality and Affordable Website Development. OutSource TO THE DEEP SOUTH. Hot Summer Deals on Superb Website Design & Development Services from Charleston, SC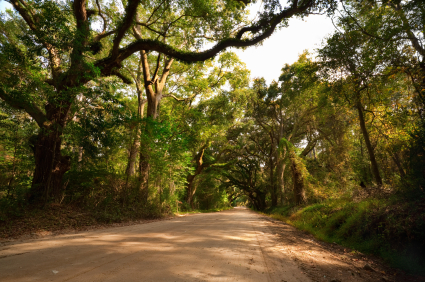 FROM: Colophon New Media Sales Team
TO: Website Administrators Throughout the World
RE: Outsourcing to the Deep South
DATE: 06.17.11
Colophon New Media offers world class web design and development with gentile, southern service.
Based in Charleston, SC, the Colophon Team prides itself on supporting the great products we build. Call or email to meet James Eastman.
Power your web presence with industry-leading service and support.
Keep your site updated,
Keep your site optimized for Google,
Keep up with technology,
Keep costs down,
Focus on your main job, not the web.
Thanks,
WWW.CNMWEBSITE.COM
Charleston, SC
888.222.5707