Charleston Web Design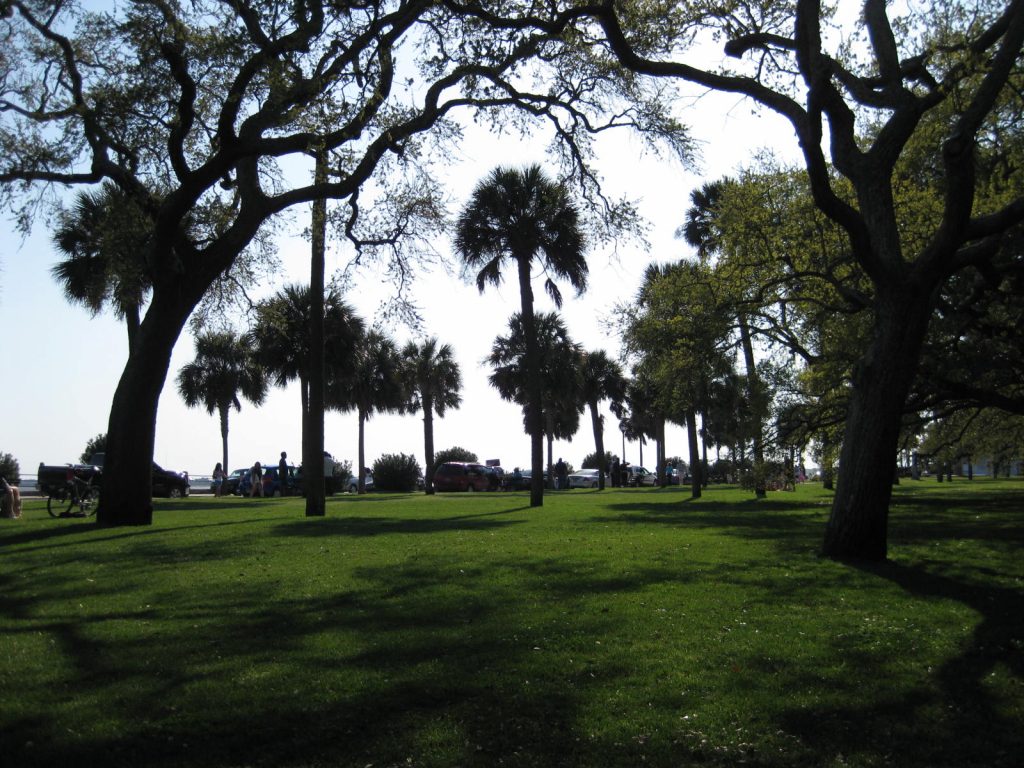 The Lowcountry is a great place to live. At the moment, jobs are scarce, and there are loads of talented people in the area. The area is warm most of the year, and, the cost of living is relatively low. The cost of a gallon of gas tends to be among the cheapest on the East Coast.
So, what does this have to do with web design? Well, we like to say "Outsource to the Deep South!" Without the obscene overhead of most big city agencies, Colophon New Media offer world class design, hosting and marketing by utilizing state of art project management tools and a laser focused vision for your success.
You can get great service at reasonable rates. Colophon is a Charleston Web Design Company that provides high quality service at cost-effective rates. Colophon builds a powerful website, that act as lead generation tools and branding machines for your company or organization.
Colophon New Media is based in Charleston, SC and provides web development and hosting services to local Charleston businesses, as well as small businesses throughout the United States. Learn more.