Stay Cool During The Dog Days of Summer Web Marketing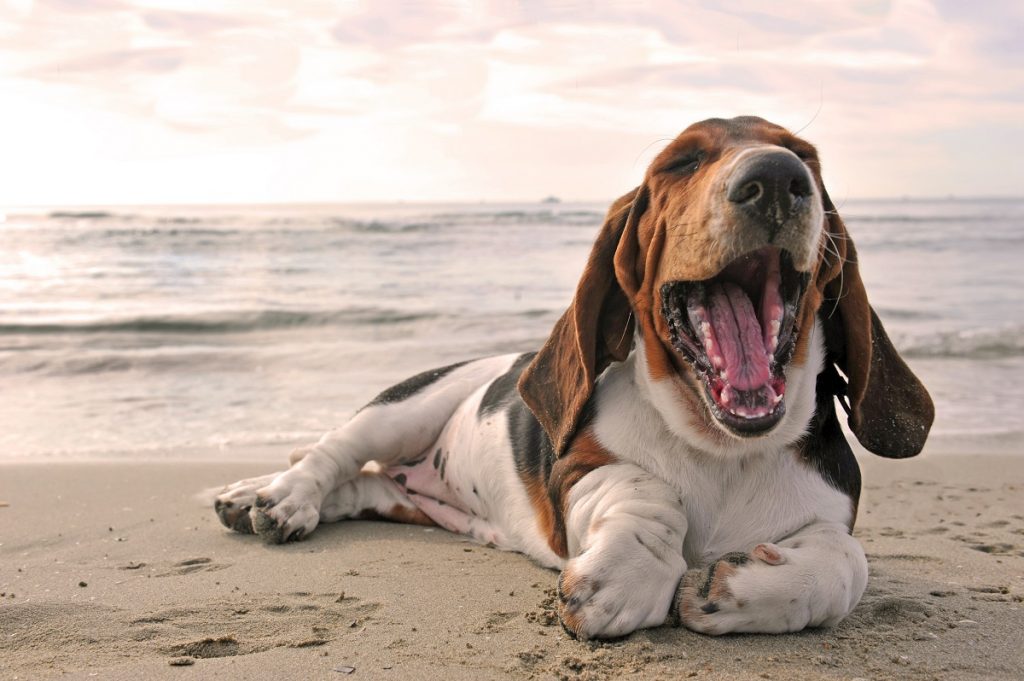 Summertime is for long days at the beach and backyard barbecues right? We hope, at least some of the time, we get to enjoy these classic summer activities. But the reality is, that if you are a marketing manager, or own your own business, you may get only a little summer fun. The demands of business require constant attention to your marketing campaigns, including your website. It can be hard to relax and find enjoyment.
Colophon New Media is based in Charleston, SC and provides services to businesses across the United States. Started in 2003, Colophon has had a single focus: Providing high quality web development services, backed by support that customer can rely on. A successful website requires reliable hosting service and a maintenance plan.
When a support team is standing behind a website, it allows business owners and marketing managers to rest a little easier and focus on their jobs at hand. For more information about website maintenance, please contact Colophon.